Expertise and Compassion yielding Better Health
Family Arthritis Center physicians have been caring for the families of Palm Beach County since July of 1987. We have convenient offices located in the Western Communities near Palms West Hospital, as well as Jupiter, near Jupiter Medical Center.
Rheumatology is a medical specialty devoted to the diagnosis and treatment of certain autoimmune diseases, such as rheumatoid arthritis and lupus.
All of our physicians are board certified in their specialties and experienced diagnosticians who can work with you to optimize your health and well-being. We are very fortunate to have nurse practitioners available who are certified and specially trained in the field of rheumatology.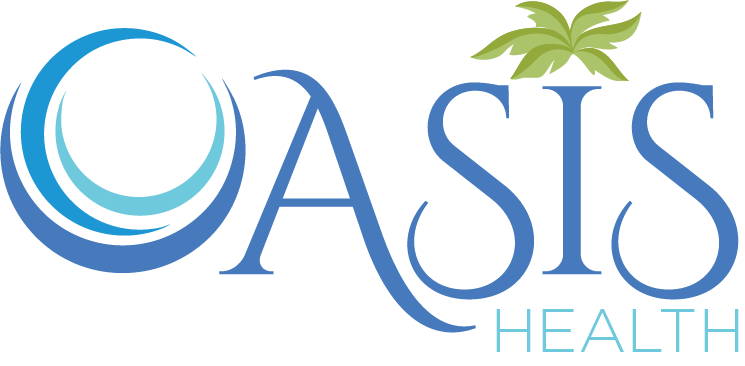 Family Arthritis Center is pleased to offer Oasis Health nutritional supplements and topicals. Formulated by rheumatologists, the supplements are designed to help achieve your goals and find you balance needed for a healthy lifestyle. They have outstanding purity in their sourcing of raw materials and are packaged for convenience. The products do not contain GMO's and are Gluten Free.
Meet Our Physicians
Dr. Busch is a Board Certified Rheumatologist and is an experienced diagnostician who can work with you to optimize your health and well-being.
Meet Our Nurse Practitioners
We are very fortunate to have Nurse Practitioners available who are both certified and specially trained in the field of Rheumatology.
Locations
Please call to schedule an appointment. To better serve you, our offices operate by appointment only. If medically necessary, we will make every effort to see patients the same day.
LOXAHATCHEE OFFICE
Palms West Medical Mall 5
12977 Southern Blvd., Suite 200, Loxahatchee, Fl 33470
PHONE: 561-798-8184
FAX: 561-793-2588
JUPITER OFFICE
1025 Military Trail, Ste 209, Jupiter, FL 33458
PHONE: 561-747-1987
FAX: 561-747-1313
Insurance
Please see the form below for our accepted insurance plans
If you have any questions about your coverage, feel free to call our office to discuss your personal situation and coverage at Jupiter 561-747-1987 or Loxahatchee at 561-798-8184. We will make every effort to work with you regarding finances.
Pre-Register Online 
All new patients  pre-register online and  please call your respective office to obtain access: Loxahatchee 561-798-8184 or Jupiter 561-747-1987.
Forms
Please email the form securely to our New Patient Coordinator 
[email protected]
or fax to 561-793-2588.
Testimonials
"From the moment I stopped in to make an appointment(Chantel) with Dr Busch, to getting a nice reminder phone call from Margie, to having xrays done(Jane), to having my visit with Dr Busch I felt welcomed and well cared for ! I am a retired physician so I have an idea of how a good office runs. I give this team an A. On my appointment day I was greeted warmly by the desk staff, my wait time was minimal, and I found the staff working directly with Dr Busch (Rebecca, Nick, Margie, Jane) incredibly empathetic, caring and helpful.
As to the primary reason for my visit, seeing Dr Busch, he was so pleasant on initial hello, and he took lots of time to listen to my concerns. He then took time to ask me questions and do his exam to figure out what was going on. He explained his thoughts regarding a possible diagnosis, tests he wanted to do, and a treatment plan. He gave me hope that I will be able to "get my life back" and get back to exercising. I give him an A+.
In summary, if you are looking for a wonderful rheumatologist with a great supporting cast look no further than the Family Arthritis Center."
Nancy L – from Google – June 2019
Reviews of Dr. Busch
"After relocating here to West Palm Beach, my husband I both had an initial visit with Dr. Busch who was the most thorough rheumatologist either one of us has ever experienced. His patient manager, Margie amazingly was able to get our records from our previous doctors in a very short time. Highly recommend Family Arthritis Center."
From healthgrades.com – June 2019
"My very first visit as a new pt was amazing he knew exactly what I was feeling and how to treat my RA a godsend if u will I'm new to the area and I'm so happy with my experience with Dr. Busch"
Stephanie – from healthgrades.com – June 2019
"Cannot say enough about this doctor. His patience, knowledge, and empathy far surpassed anything I could have expected. I really liked his conservative approach. He is not one to have you go through a million tests before treating. He also has a WONDERFUL "bedside" manner. Thank you Dr Busch."
Nancy – from healthgrades.com – June 2019
"So kind and patient. So knowledgeable. Listens. Great office! Top notch!"